Broadway Series Giveaway
Ended Aug 12, 2018 at 5:00 PM
Enter now for your chance to win a pair of 2018-2019 WCIA 3 Broadway Series tickets and a $400 Hamilton Walker's gift card! The winner will receive two lower level tickets to each of the four Broadway performances! This package is valued at over $900! Enter by 5:00 p.m. CT on Sunday, August 12.
Check out Hamilton Walker's menu today and make plans to dine there today! Click the logo below to visit their website: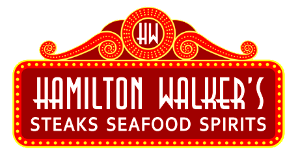 This contest has ended.